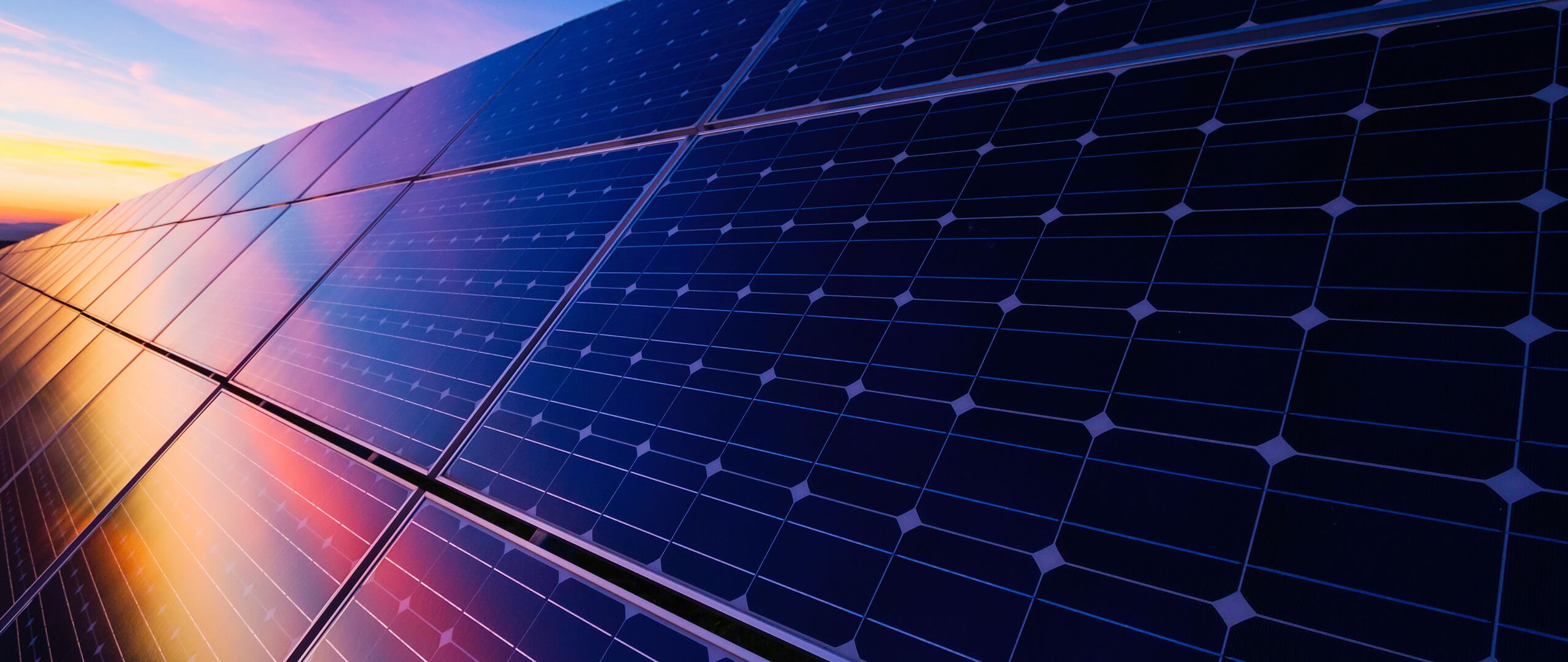 High Eficiency - Better Warranty - Semi Flexible - Unique Manufacture
It only take about 8.5 minutes for the sun's photons, particles that carry energy to travel 93 million miles to Earth, when those photons reach our solar panels, the energy is converted into usable electricity
Quick installation

The instalation is completely free and takes just a few days.... We take care of the design

,

all permits and surveys, city inspections we take care

everything. Make the switch to solar an easy one.
nnnnnnnnnnnniiiaaaaa kkkaaAAAfter we
25 year warranty

More powerful solar panels, 25 year industry leading warranty, #1 panel durability.Solar panels rarely break and they generally require minimun maintenance.System compones go through rigorous industry testing to ensure they can hold up to severe weather and damaging situations.
Solar panels are manufactured with longevity in mind. It is recommended, however, that homeowners wash their solar panels one time per year. This can be done with a simple garden hose to remove dirt.
The installation of solar panels in Nevada is that there is excellent sun exposure, so your solar panels produce a lot more energy than they would in other states. High levels of solar irradiance coupled with net metering translates into huge savings on your electical bill, in addition to the federal tax credit, can cover a significant portion of your installation costs.
By partnering with SunPower, you"llget the smartest solar energy solution, customized to your specific needs, for businesses, scools and public organizations.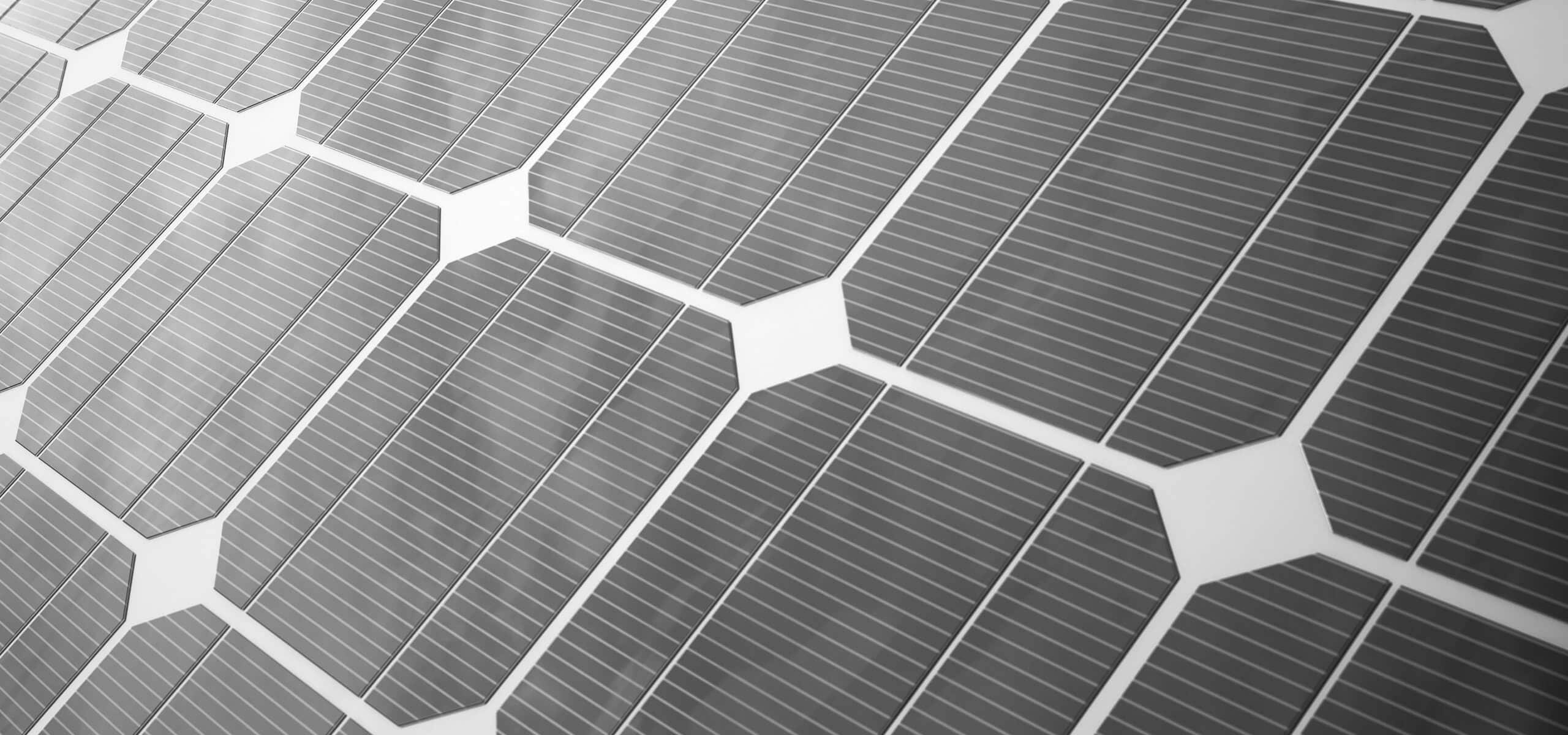 LSolar panels are a collection of solar cells made up of smaller photovoltaic (PV) cells. Each PV cell is approximately six inches long by six inches wide, looks like a small reflective window. It's the grouping of these cells into a grid that makes up a solar panel that can them absob sunlight and convert it into energy.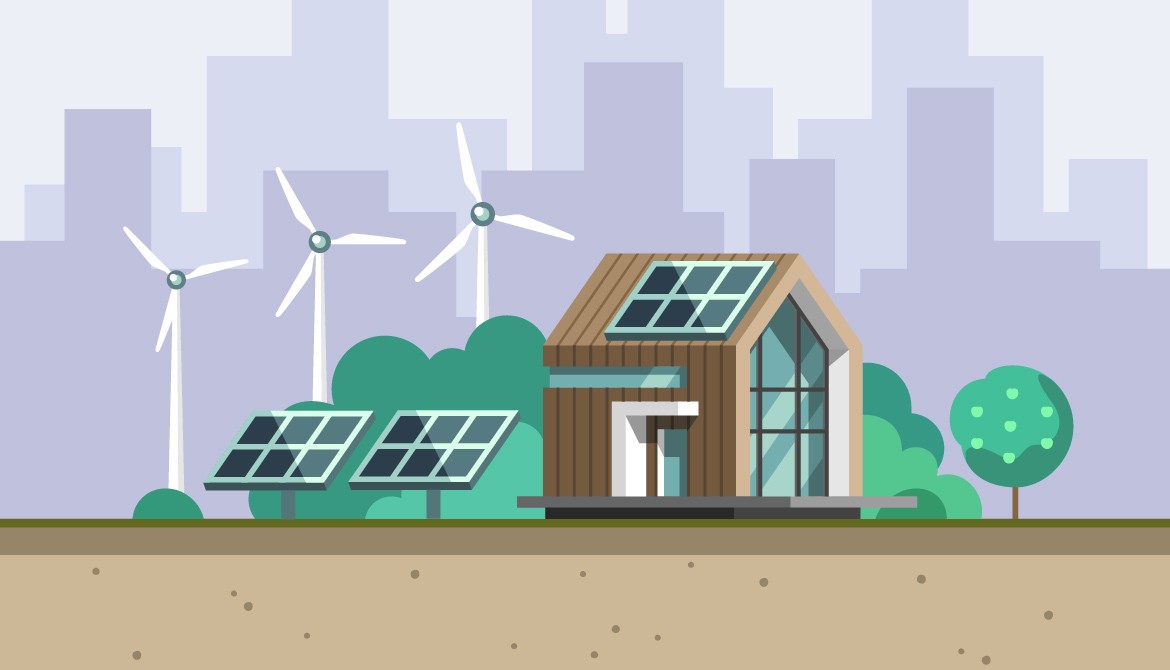 SAVE MONEY

Your solar installation wil cost you $0 Down. You only pay for the electricity they generate, and for far less thannthe current market rate!

INCREASED HOME VALUE

According to research sponsored by the Department of Energy, buyers are willing to pay upwards of $15,000 more for a home with the average-sized solar photovoltaic system, compared to a similar home without one.

ENVIRONMET

Because solar panels do not rely on the combustion of non-renewable fossil fuels, they produce power without releasing any of the chemicals or greenhouse gases responsible for polluting the enviroment.

WHY CHOOSE SOLAR ?

Lower energy bills, you'll pay a fraction of the market rate. Avoiding rising energy costs Increased home value Tax rebates and incentives Net Metering and utility bill credits $0 down installation Power purchase agreement for no repair and maintenance costs

INVERTER TECHNOLOGY

After the PV cells convert the sun's photons into DC electricity, your solar panels system's inverter steps in. The inverter takes the DC electricity and converts it into alternating current (AC) electricity. AC electricity is the form of power that a majority of home applices utilize. The inverter is also an interal pice of the solar panel syh as energy production and voltage, as wll as protect againststem's ability to monitor information, such as energy production and voltage, as well as protect against ground faults. With all of this, your panels are performing at their highest capabilities.

NET METERING

Once the inverter has produced AC electricity and send that usable power to the outlets in your home, there is almost always excess energy leftover. When this is the case, your solar panels stram that extra electricity to your electric grid, where it is stored for use elsewhere. Homeowners them receive a credit from their energy company for the excess electricity being stored in the grid. This process is called net metering, also know as net energy metering (NEM). Net metering is the reason you can access solar power when the sun is out of view, such as during cloudy or rainy days and at night. Solar system generate enough electricity to continuosly send the excess to the grid, homeowners can utilize their credit to power their homeduring the times when the sun's photons are not hitting their PV cells.

25-YEAR WARRANTY

You can feel safe and secure knowing we can monitor and protect your solar panels

$200-$300 SAVINGS

The average monthly savings on your electic bill.

24-HOUR INSTALL

Our highly efficient installation process will be completed within a 24- hour window.

$0 DOWN*

For qualifying customers, we offer financing options at an affordable rate.

WE'LL CALL YOU

We use an app to detect any damages or problems with your solar panels. We'll give you a call to schedule a time for repairs.

PERMITS

When you work with us, we handle all aspects of permitting to speed up the installation process.

Power your life for less!
Spending less on electricity gives you more money for the things you enjoy.